I keep forgetting to get up a post for this, so it's been a while since I participated, sorry Misty! And since we recently had to reformat our laptop I don't have any pictures except for old ones in my photobucket account. So here is a picture from a few years ago at the zoo.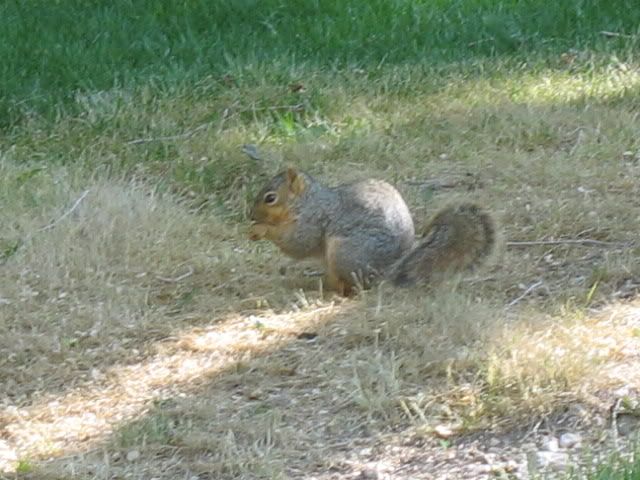 Yes, at the zoo I took a picture of your average squirrel. Why? Because I think they are cute :D Plus the kids like to see squirrels. And of course in a small town zoo a squirrel is just as exotic as most of the other animals they have lol.
Check out
Camera Critters
to see some more pics of animals every week.