Here's a few more crafty things I have recently made. The first is a cute little purse I made for my little sister for her birthday.
It turned out really well and was easier than it looks, even with adding piping. I want to make a bigger one for myself now.
And then I used our Miracle Blanket swaddler to make a similar blanket. It was super easy to make, though I ran out of bias tape so I need to get more for the top edge.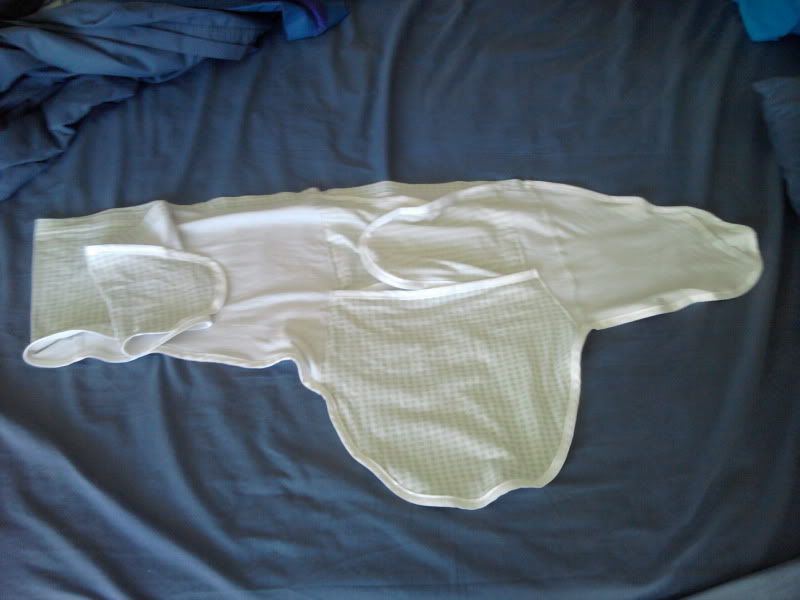 I made it longer than the original Miracle Blanket, and the arm flaps a little shorter. I actually used an ugly old maternity shirt for the material. My mother-in-law brought me some material this weekend and I think I will make another from some of that.