Here are the pics my awesome sister-in-law Danielle took for us last year. She did a great job and for once I'm not embarrassed about how I look in pics!
Me and my wonderful Hubby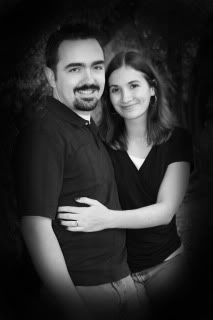 Family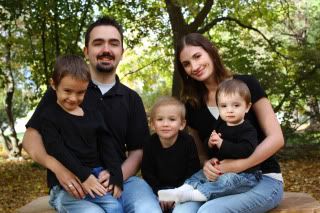 Jason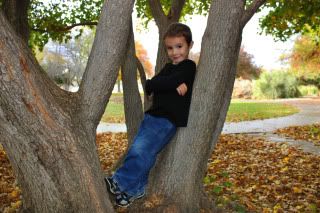 Jacob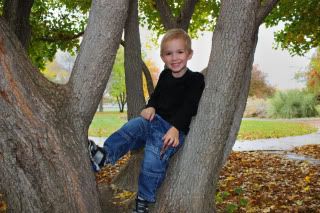 Nathan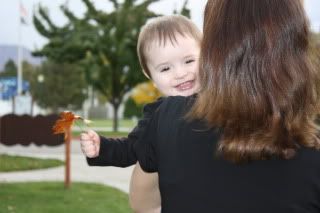 The boys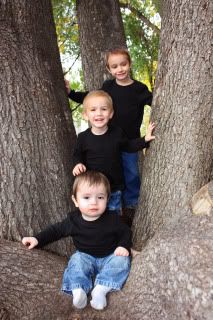 And all of us again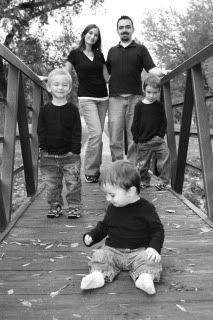 And this post was easy because my Hubby posted these pics on his blog months ago so I just had to copy and paste lol, even easier than looking up
auto insurance quotes
online. There were lots of great pics, and I'm so happy that after 5 years we finally got some nice family pictures taken. The last ones were a couple WalMart pics we had done when Jason was a month old.